Complete Loan Origination
and Servicing Software
for Private Lenders
We automate your private lending processes so you can focus on growth.
Complete Loan Origination
and Servicing Software
for Private Lenders
We automate your private lending processes so you can focus on growth.
funded through the system
Key Features
Unlimited files, unlimited users*, unlimited training & support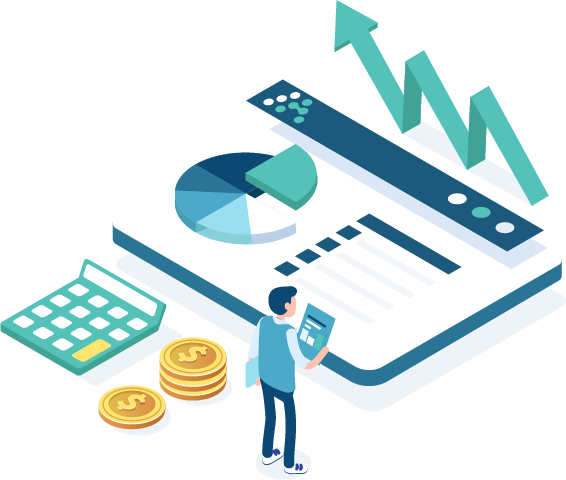 Borrower Portal
The Borrower Portal or a form on your website can be used to submit applications directly into your Mortgage Automator account. Borrowers can review their existing and past loans, see annual statements, request additional funds, and much more.
Everything is white-labeled, making your website the only point of entry needed.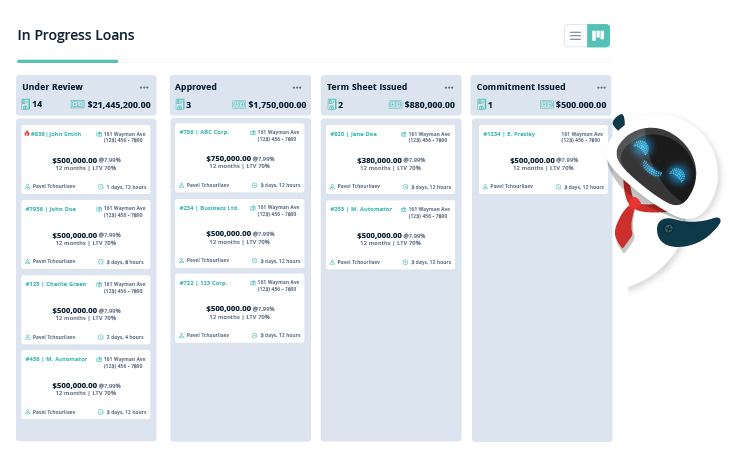 Loan Origination
A complete loan origination suite is available to handle your lending processes. A borrower portal or a loan application form can be used by your borrowers to request new loans or pre-approvals.
Loan Officers are automatically assigned and notified so that they can review and issue LOIs/Term Sheets quickly. The Roles & Permissions module can control the access to and visibility of sensitive areas.
The Communications module will not only keep all parties involved up-to-date with SMS notifications, but it can also send out pre-filled emails with attached system generated and uploaded documents. Borrowers are able to use the Upload portal to add documents, photos, and videos for your review directly through the system.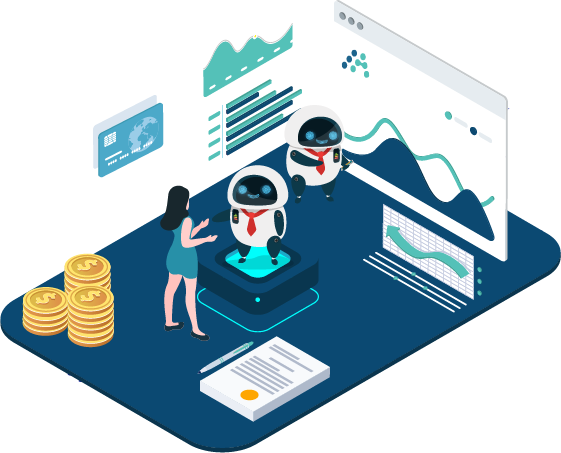 Loan Servicing
Servicing loans in-house has never been easier. Automator's powerful features not only allow you to keep track of loan ledgers but also automate collection processes, tax payments, reserve tracking, and much more.
Every interest option is supported, including P&I and interest-only (standard, accrued, escalating, VRM, capitalized, Dutch on the full loan amount, or non-Dutch on individual draws, or even in-between with reduced interest on the standby funds). A multitude of reports is available to help manage your loans, including payment tracking reports, loan tapes, aged receivables, and more.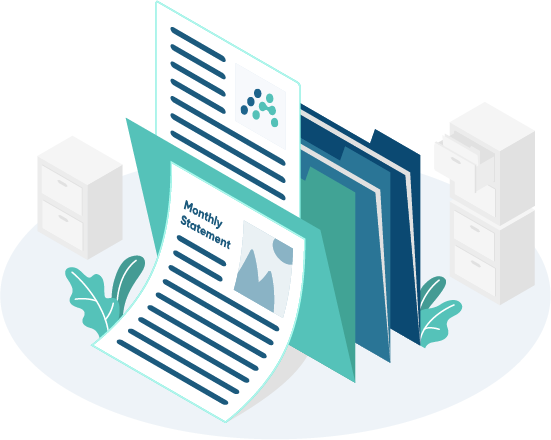 Investor Relations
Investors can take advantage of a full or reduced rate, multi-tranche, or sub-investor options and will receive beautiful, organized, and easy-to-follow statements that are sent automatically on the morning of receiving their investor payments. This helps, to establish a clear understanding of their portfolio and, more importantly, trust in your private lending process. For those investors who are keen to log in themselves, an investor portal is available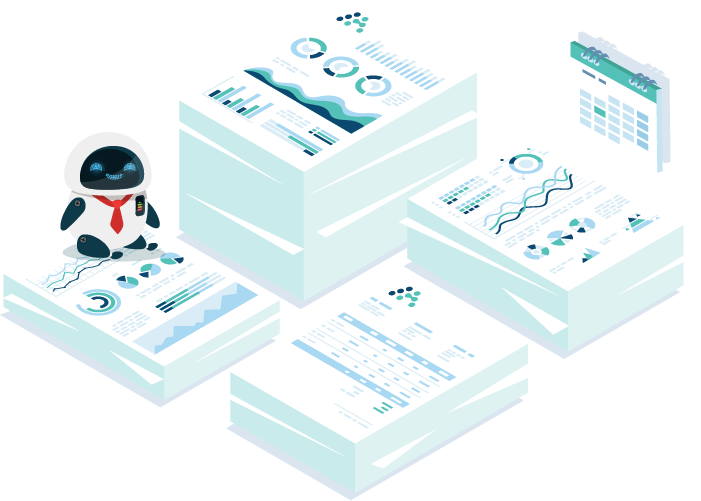 Accounting & Reporting
Numerous accounting and operational reports are available to give you a complete overview of your operations. At Mortgage Automator, we try to automate every process and report. Whether it's compliance or trust reinvestment reports, the system has you covered. Trust and Operating account ledgers allow you to dive deep and understand every number.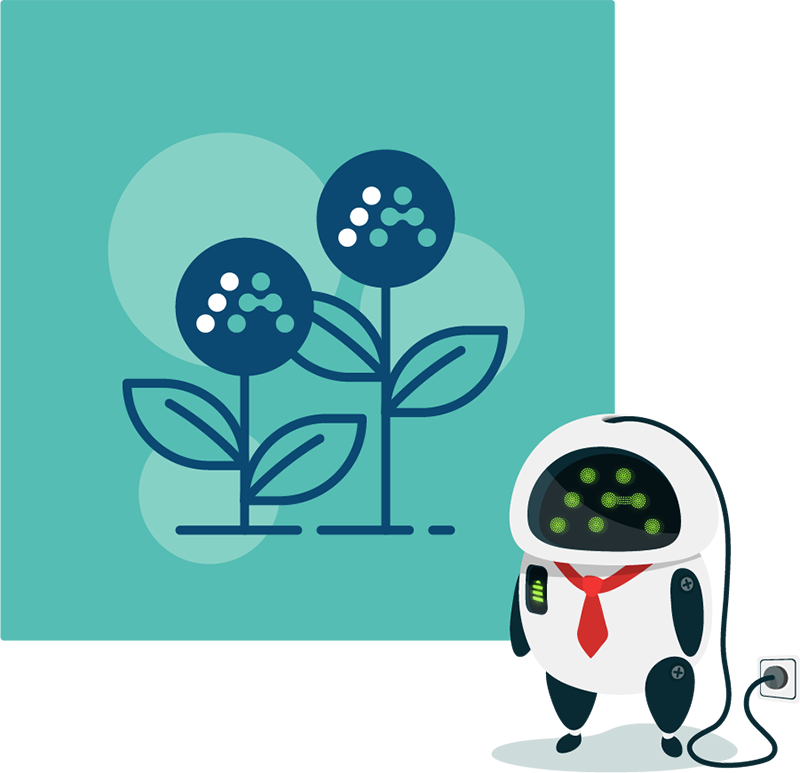 Cut our manual process over 60%

Mortgage Automator gave our asset-based lending institution exactly what we needed to grow, and it was made for this type of industry. It is custom tailored for our individual needs not only in front and operations but in back and servicing. This software has allowed us to become paper-free and cut our manual process over 60%.

Must Have Mortgage Software for Private Money Lenders

Mortgage Automator has done what its name says- Automated my mortgage process. I am able to get paperwork out to Title Companies and Lenders in minutes now rather than hours! And the team has allowed me to customize my documents to meet my needs. All reporting, calculations, payoffs, paperwork are now a push of a button with everything systematized! This product allows me to do what I do best and not worry about the paperwork! HIGHLY Recommend it!!
Best product on the market

The team behind Mortgage Automator is the best. They are super responsive to all the customers needs. The software is super easy to learn and use and has a wide range of integrations and capabilities.
Time to be part of industry leading conversations
Top performers are switching to Mortgage Automator to power their entire private lending business and generate all their documents in minutes. It's time to get ahead of the curve, gain a competitive advantage, and deliver exceptional value to your brokers, lawyers and investors!
175 + happy clients including: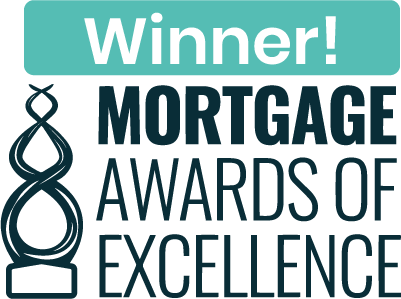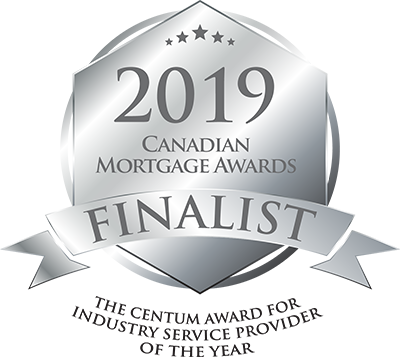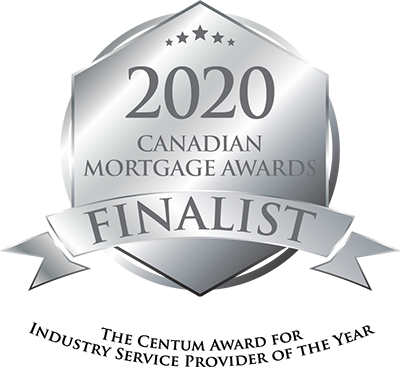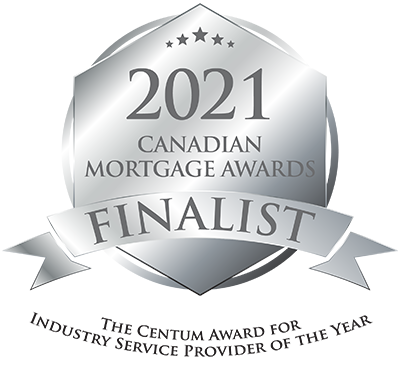 Integrations & Partnerships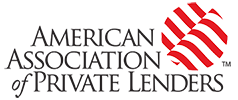 Have questions? Our team is here to help. Call 1 -866 -477-5507
Monday to Friday from 8 am to 8 pm EST.