Loan Origination Software for Private Lenders
Build a sales funnel, automate and manage tasks, and digitize your loan origination processes.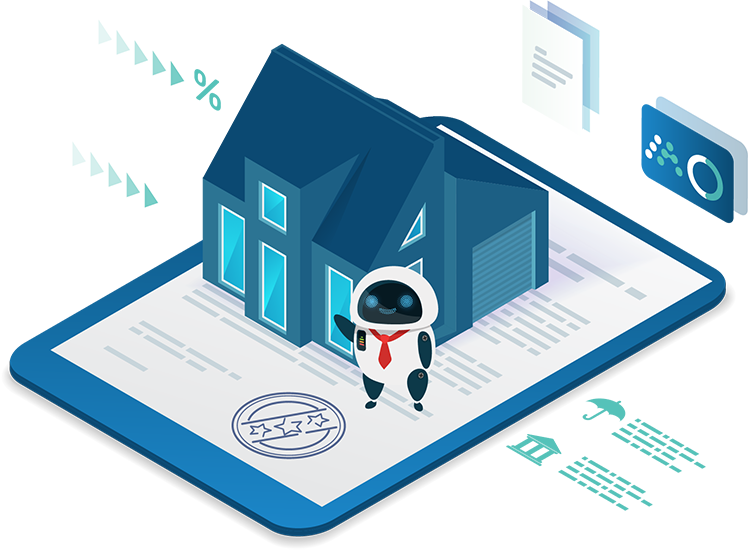 Transaction history import
Conventional loans (purchase / refinance)
Partial payments / Over-time collection

Pay at funding or first payment date
Weekly, bi-weekly, semi-monthly (flexible dates)

Quarterly, prepaid (partly or fully)

Accrued / Postponed (until next draw)

Capitalized (daily, monthly, etc)

Interest adjustment paid at funding or regular payment date
A-B-piece (tranche loans)
Tracking of condition statuses

Link to document upload portals

Create one-time conditions

Pre-select based on property/borrower types
Attorney/Title Instructions

Funding/Escrow Breakdowns

Payoff statements/distributions
Upload via a white-labeled URL

Broker Portal (if applicable)
Custom roles & permissions

Employee performance tracking

Cross-functional task management

Custom automated communication triggers
Status-based or manual triggers

Automatic document generation & attachment
Modify your personal Kanban workflow

Task / To-do list dashboard
Request additional funds/draws

Request renewals/extensions

Request payoffs/discharges

Cut our manual process over 60%

Mortgage Automator gave our asset-based lending institution exactly what we needed to grow, and it was made for this type of industry. It is custom tailored for our individual needs not only in front and operations but in back and servicing. This software has allowed us to become paper-free and cut our manual process over 60%.

Must Have Mortgage Software for Private Money Lenders

Mortgage Automator has done what its name says- Automated my mortgage process. I am able to get paperwork out to Title Companies and Lenders in minutes now rather than hours! And the team has allowed me to customize my documents to meet my needs. All reporting, calculations, payoffs, paperwork are now a push of a button with everything systematized! This product allows me to do what I do best and not worry about the paperwork! HIGHLY Recommend it!!
Best product on the market

The team behind Mortgage Automator is the best. They are super responsive to all the customers needs. The software is super easy to learn and use and has a wide range of integrations and capabilities.
Time to be part of industry leading conversations
Top performers are switching to Mortgage Automator to power their entire private lending business and generate all their documents in minutes. It's time to get ahead of the curve, gain a competitive advantage, and deliver exceptional value to your brokers, lawyers and investors!
175 + happy clients including: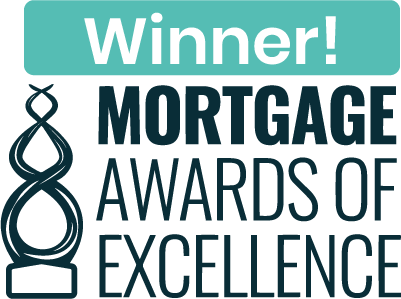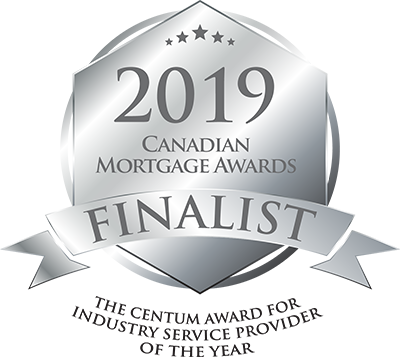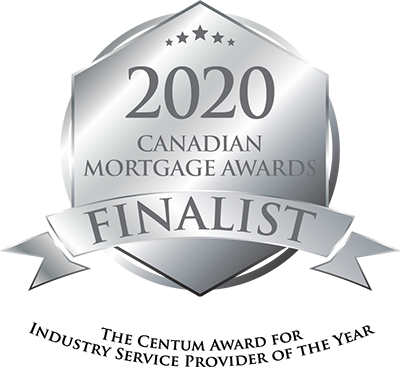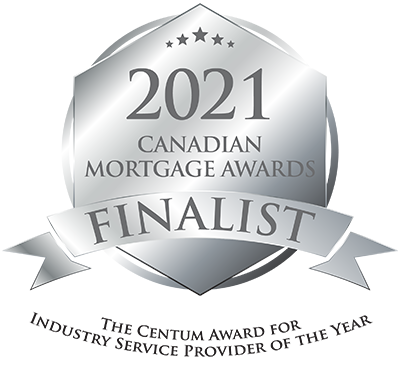 Integrations & Partnerships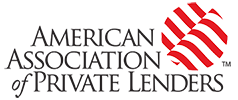 As seen on