Fund Features
Automate distribution calculations, and organize and manage your investors
with comprehensive investor statements.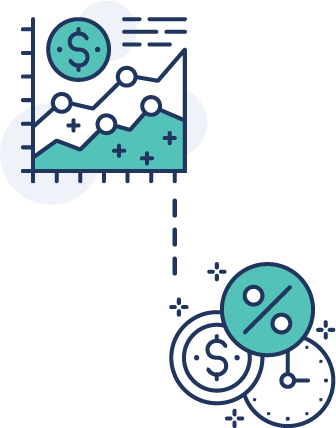 Fund Organization
Fixed / Floating share/unit prices

Fixed / Variable interest to shareholders/investors

Pre- or Post- DRIP NAV calculation

Cash or Accrual basis revenue recognition

Management Fee Calculations w/ performance bonuses

Comprehensive dashboard
Shareholders/Investors
Auto-generated Share Certificates

DRIP/Reinvestment options

Monthly / Quarterly / Semi-Annual / Annual Payouts

Monthly, Quarterly & Annual Automated Statements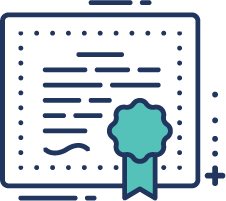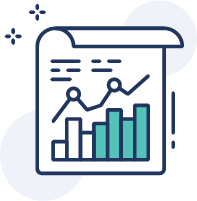 Reporting
Monthly Trust / IRA reinvestment/payout reports

Shareholder / Investor Payments & DRIP

Cut our manual process over 60%

Mortgage Automator gave our asset-based lending institution exactly what we needed to grow, and it was made for this type of industry. It is custom tailored for our individual needs not only in front and operations but in back and servicing. This software has allowed us to become paper-free and cut our manual process over 60%.

Must Have Mortgage Software for Private Money Lenders

Mortgage Automator has done what its name says- Automated my mortgage process. I am able to get paperwork out to Title Companies and Lenders in minutes now rather than hours! And the team has allowed me to customize my documents to meet my needs. All reporting, calculations, payoffs, paperwork are now a push of a button with everything systematized! This product allows me to do what I do best and not worry about the paperwork! HIGHLY Recommend it!!
Best product on the market

The team behind Mortgage Automator is the best. They are super responsive to all the customers needs. The software is super easy to learn and use and has a wide range of integrations and capabilities.
Time to be part of industry leading conversations
Top performers are switching to Mortgage Automator to power their entire private lending business and generate all their documents in minutes. It's time to get ahead of the curve, gain a competitive advantage, and deliver exceptional value to your brokers, lawyers and investors!
175 + happy clients including: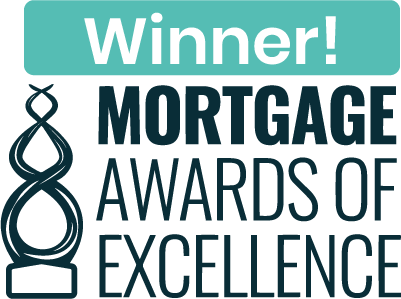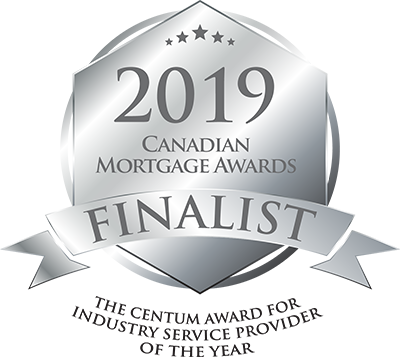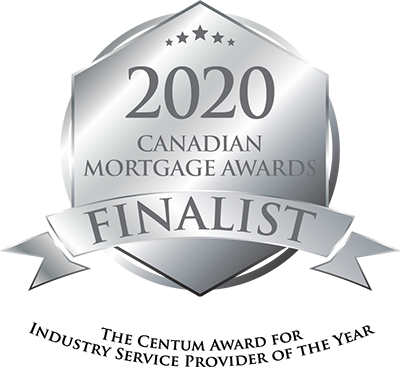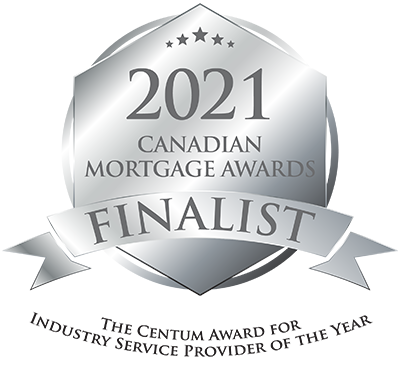 Integrations & Partnerships