The Software for Private Lenders of All Sizes
No matter the size of your lending business, Mortgage Automator is fully adaptable to fit your specific needs and requirements.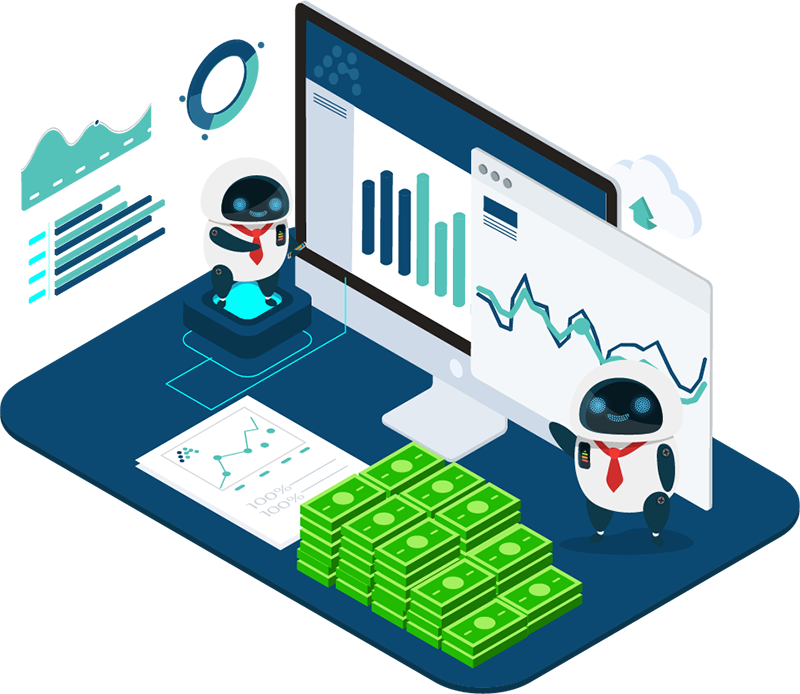 Individual/Small Hard Money Lenders
New or low-volume hard money lenders with few to no employees can greatly benefit from using Mortgage Automator. Everyone has to start somewhere, and we provide the tools necessary to get you up to speed quickly. Our Standard Plan offers a variety of useful features, but, most importantly, Automator provides a solid process-oriented platform that helps automate operations and document creation (for example, LOIs).
Our clients benefit from being organized and focused on growing their businesses, rather than manually typing up term -sheets or creating complex Excel spreadsheets when doing payoffs or extensions. When the volumes increase, so does the overhead of communication, due diligence, etc., and the Standard Plan can be easily upgraded to the Pro Origination plan, which comes with a variety of fantastic automation features, such as lead intake forms, automated communication, borrower portals, and more.
Features you'll love
Custom Documents
Document Upload Portal
Credit Card Processing
Credit Reports
Customizable Loan Fields
Loan Tape
In-House Servicers
Automator was built to support servicing loans in-house. The system not only allows you to review and approve draw requests in seconds, but it can also handle all the payments from/to borrowers and to investors via ACH (NACHA) bank integrations.
You will enjoy fully automated annual statements for borrowers and beautiful investor statements⁠—all custom branded and customized for you as necessary. In cases of late or NSF payments, collection emails and text messages are sent automatically, and distribution breakdown reports provide the exact instructions to the title companies/attorneys on how to issue payments.
Custom reports allow you to generate all the information you need to run the business, whether it's margin reports for your LOC or customized Loan Tapes, Automator has got you covered.
Features you'll love
User Management & Permission Control
Payment Tracking
Borrower & Investor Statements
Reserve Tracking
Custom Reports
1098/1099s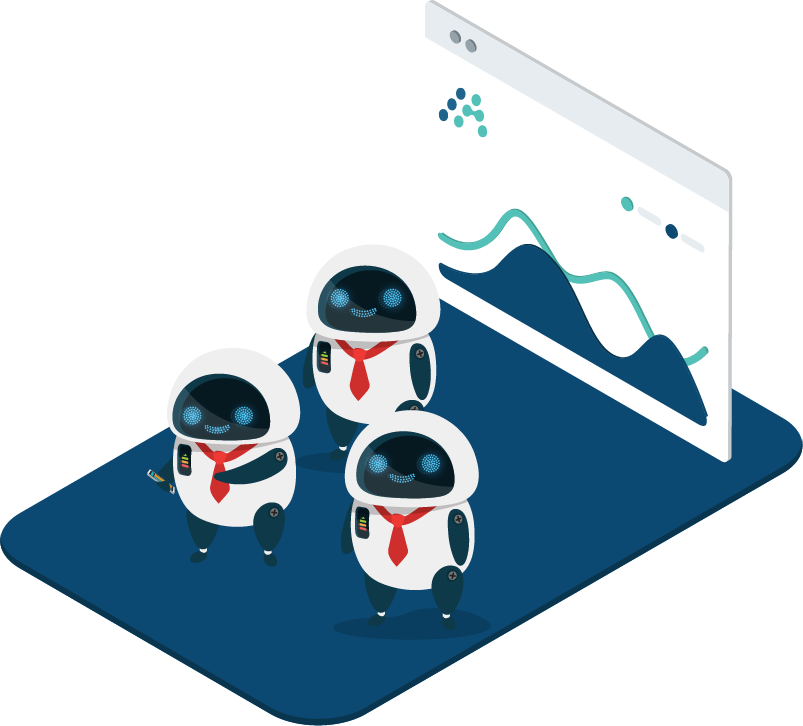 Funds/REITs
Mortgage Automator can support your fund (regardless of the structure) and make your monthly investor management simple. With subscription agreements, multiple share/investment classes, and a variety of DRIP and payment frequency options, the system can handle the majority of your day-to-day tasks.
Monthly payments can be fixed based on the share/unit classes or variable based on the overall fund revenue. One-time distributions can be issued whenever, automatically calculating payouts to each investor based on a multitude of factors, always accurate, all done for you.
If you're transferring data from another software, you will be able to import your historical data using our convenient import spreadsheets.
Features you'll love
DRIP Tracking
ACH Investor payments
Year-End Tax Documents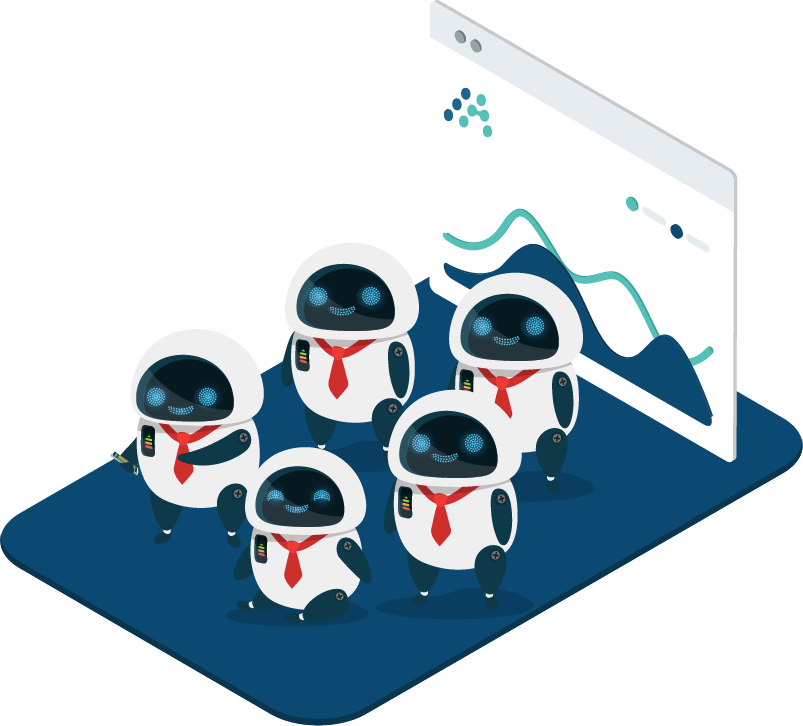 funded through the system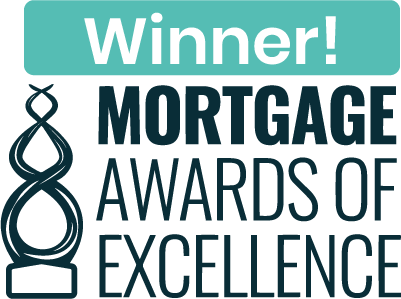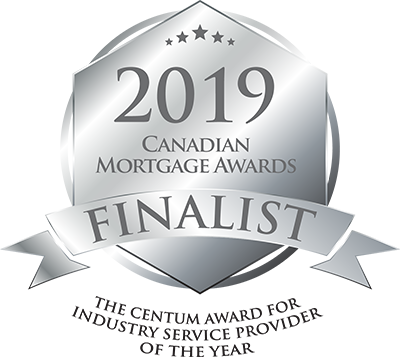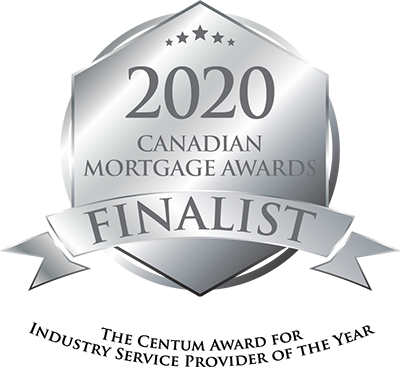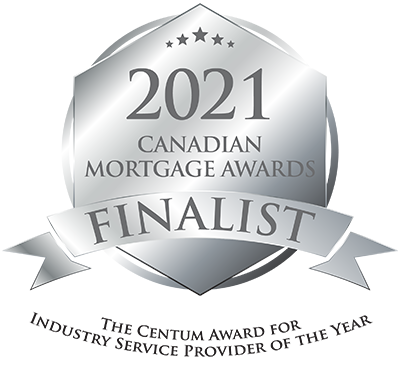 Integrations & Partnerships